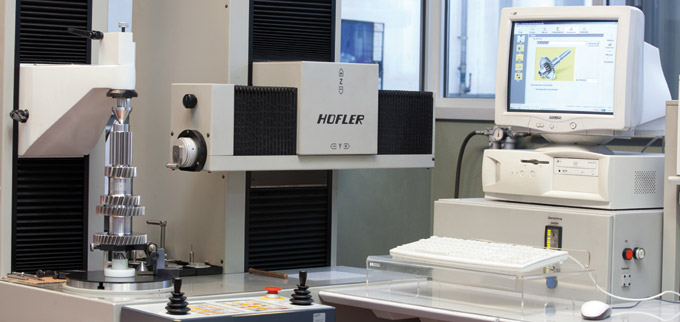 The quality of OCIS products is guaranteed by several checks carried out during
every processing stage. For this purpose, the company is equipped with a metrological laboratory in order to guarantee customers a tested and certified finished product.
The continuous improvement in technical skills, the constant innovation of workshop
and control machinery and the flexibility provided by the customer allow OCIS to supply leader companies in the field of mechanical transmission systems used in many sectors such as industrial, agricultural and earth moving machines.